The economic conditions around the nation are difficult for us all. We have seen supply chain shortages, rising prices in food and medicine and volatile energy prices. We know times are tough as the cost of gasoline, groceries and other essential needs are rising. Cobb EMC is doing everything possible to keep internal costs down in the midst of the rising market price of fuels needed to generate electricity. You can trust that we are doing everything possible to keep your electricity affordable while balancing your expectation of reliable, safe service and keeping the business financially strong on behalf of all members. In fact, we're ranked 1st in the nation for providing reliable power and for restoring outages quickly, according to the IEEE's 2023 benchmark year study results. 
Americans' electric bills are going up all around the country — in some places by as much as 40 percent. In the face of these challenges, our focus remains on keeping rates affordable for you. Our rates have been among the five lowest in the state since 2014, compared to 94 utilities for households using 1,000 kWh according to the Public Service Commission. Cobb EMC members have enjoyed stable electricity prices since 2015, which has enabled members to keep nearly $43 million in their pockets and in the local economy in the form of a wholesale power credit on their monthly bills over the last 10 years. That's co-op principle #3, "Members' Economic Participation" in action, and what separates Cobb EMC from investor-owned utilities (IOUs).
The lowest rates in the state among 41 EMCs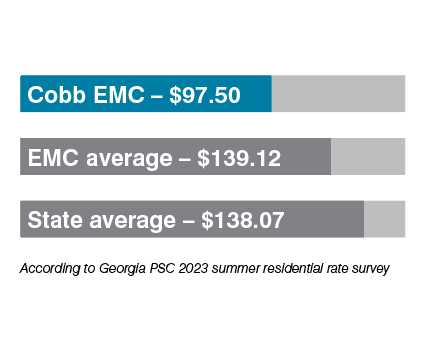 Understanding power costs
As a distribution cooperative, we do not generate power. Our rates are based on two main components – the actual cost of the wholesale power we buy from the company that generates electricity, and the cost for us to get that power to you. We set rates based on projections of what energy costs will be in the future and the cost to deliver that energy to our members.
We purchase electricity through several different suppliers and power purchase agreements at a wholesale cost to meet the needs of our members. Economic decisions are made hourly to ensure the lowest-cost resources are being used. 
The cost of wholesale power is a significant expense of providing electric service to the homes and businesses we serve. While it is an estimate to project energy costs, our team uses our history and experience based on many factors to negotiate stable, long-term power supply contracts and regularly seeks competitive bids to get the best possible price. Our Wholesale Power Cost Adjustment tool helps us balance what our members pay each month for electricity. 
The second component of our rate structure – the cost for us to get power to you – is all other operational costs, including the cost for poles and lines, the cost and maintenance of trucks and buildings, actual employee costs like wages and benefits, and the costs associated with maintaining records, like the printing and mailing of bills. Our team works year-round to keep rates low through diligent cost control, stable long-term power supply contracts and the addition of economic renewable energy resources.
What is the Wholesale Power Cost Adjustment
You may have noticed the Wholesale Power Cost Adjustment (WPA) line item on your monthly bill. The WPA provides a monthly adjustment dependent on any differences in the base cost of wholesale power. For example, if the kilowatt-hour cost to Cobb EMC is lower than the base cost of power, the WPA is applied as a credit on your bill. In fact, since 2013, $43 million has gone back to Cobb EMC members in the form of WPA credits. Now, if the kilowatt-hour cost is higher than the base cost of power, the WPA is applied as a charge. Having the WPA benefits members by covering monthly power cost fluctuations without having to continually restructure or permanently increase electricity rates. Watch our quick video describing the WPA line item.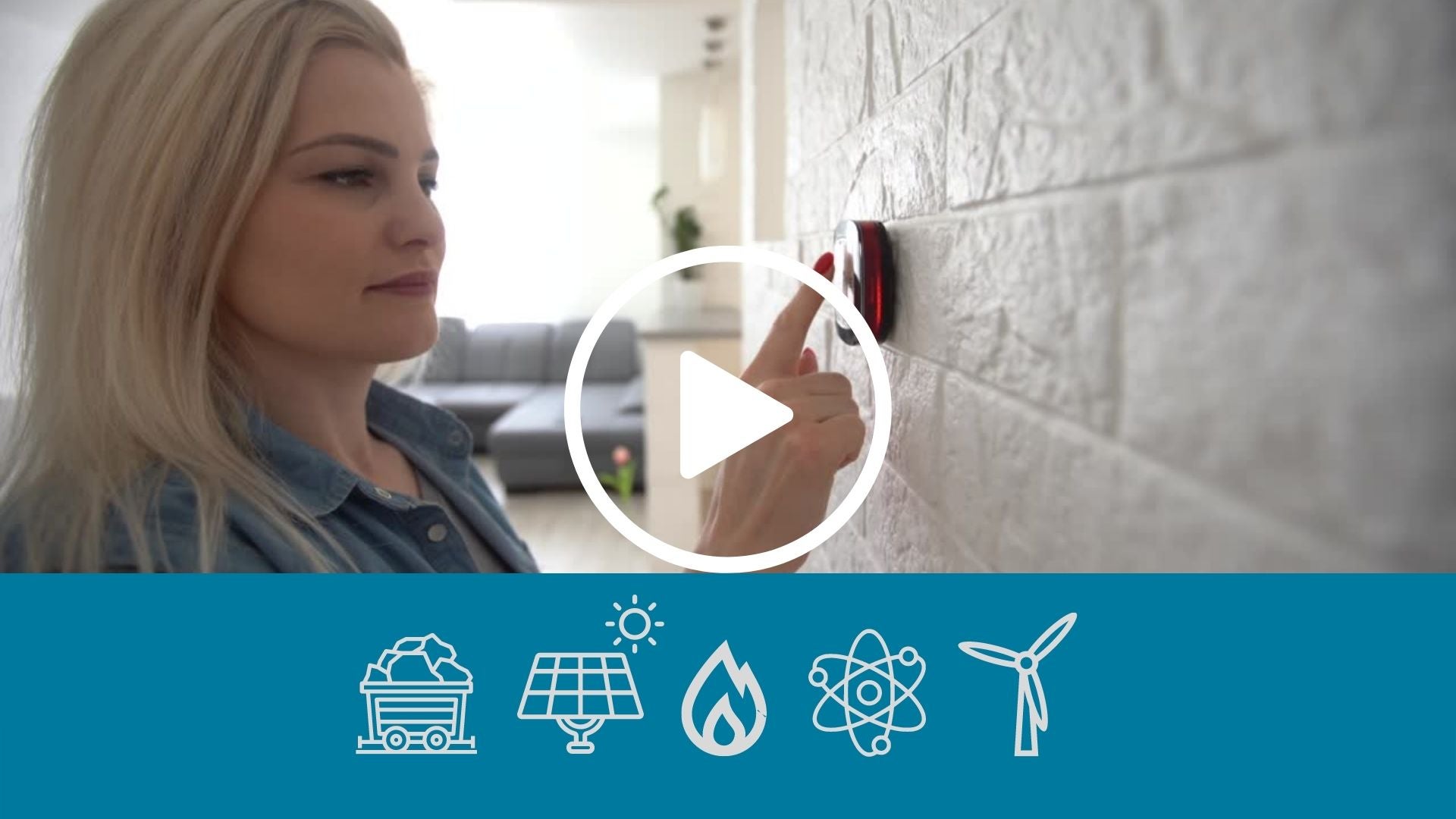 The WPA changes based on the cost of wholesale power, which fluctuates for a variety of reasons including fuel costs, weather and your energy use.
During hot summer months when the demand for electricity is much higher, power may need to be purchased from more expensive sources at market price, which includes additional generation costs. Increased costs for fuels like natural gas also impact the price of wholesale power. 
Watch our quick video to learn about the four factors that impact wholesale power costs and your electricity bills and what you can do to save.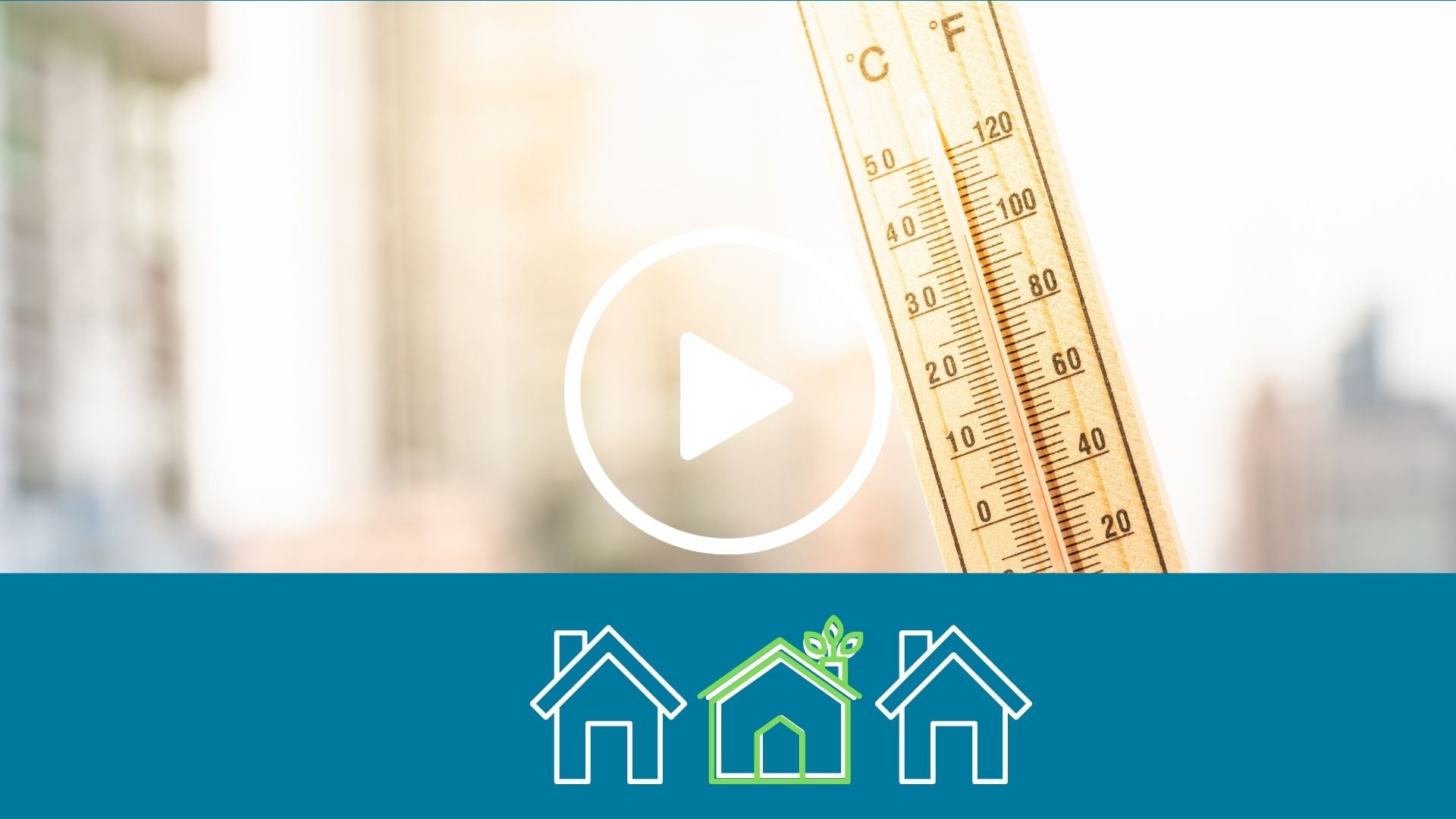 POWER PERK THIS JULY
We're giving back $5 million to our members through a Wholesale Power Adjustment (WPA) credit, or what we like to call a Power Perk. Look for WPA under current charges in your bill issued in July 2023 (with an August due date) to find your credit, which is determined by your individual electric usage. For reference, a Cobb EMC member who uses 1000 kWh will save $15 on their bill issued in July*.
*If you are taking advantage of our Even Bill rate, your WPA credit will not appear as a line item on your bill. WPA credits are calculated into the Even Bill rate and are included at the time of Even Bill recalculation.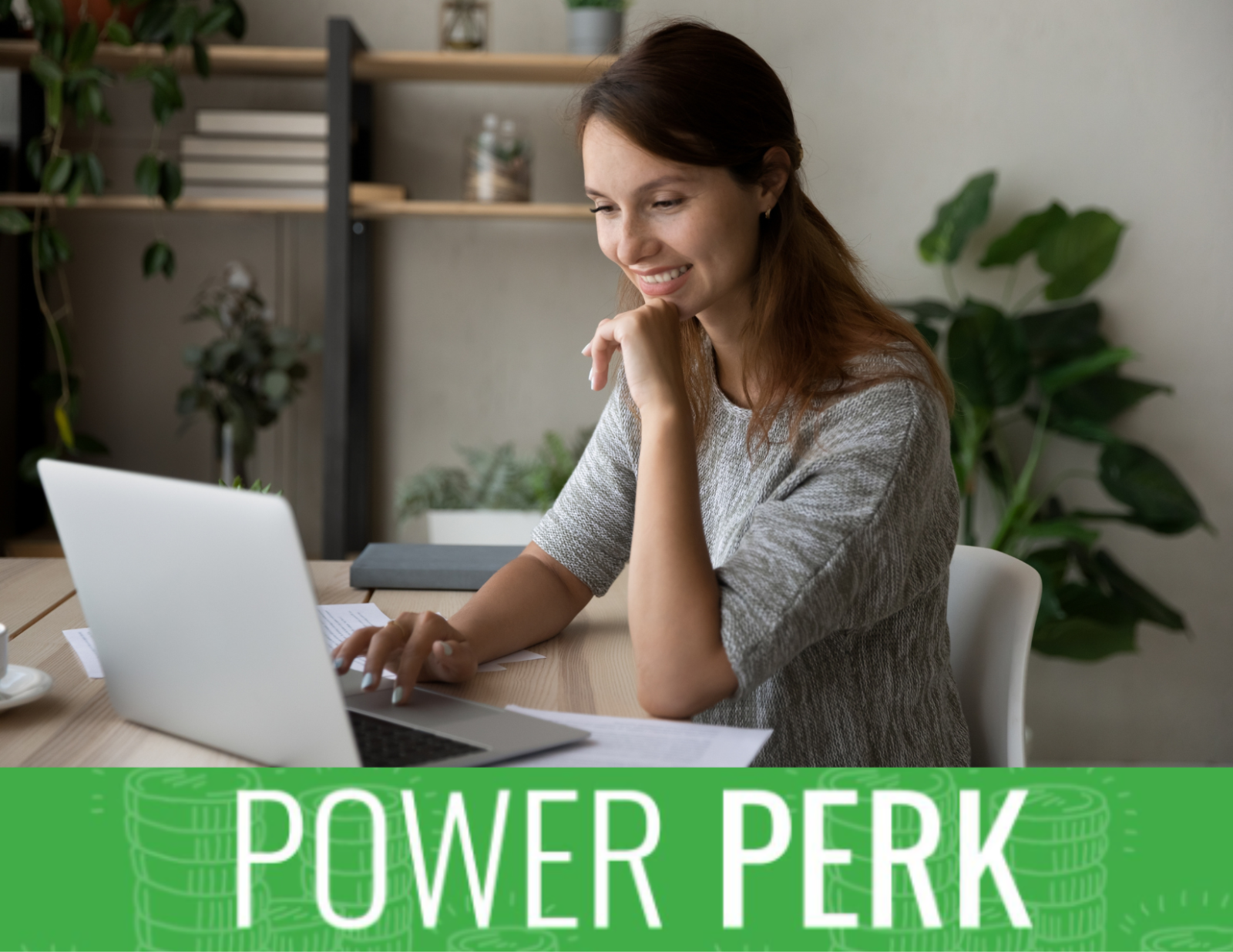 How we're working for you
Our leadership, board of directors and every employee in our co-op family has worked diligently to offset the hurdles we have endured in recent months. From our working relationships with our suppliers and lending partners, to our financial strength thanks in part to the success of Gas South, to our dedicated employees working hard to control costs we have been able to keep costs down. In 2021 and 2022 Cobb EMC protected members from higher rates by absorbing $27 million in rising wholesale power costs with the help of dividends received from Gas South, our wholly owned subsidiary. Gas South helps us remain financially strong, which helps to keep electric rates low and reliability solid. Cobb EMC uses a diverse mix of fuel sources to provide your electricity, including coal and natural gas (47%), nuclear (39%), and renewable energy (14%). This balanced fuel mix helps reduce dramatic fluctuations in generation costs. 
Other ways we work hard for you:
We continuously add economic renewable energy resources to maintain stable power costs, diversified power supply, and help achieve long-term clean energy goals. 
We have a robust peak shaving program that helps us reduce the purchase of expensive power during high load periods. Watch our video to learn how we can work together to shave the peak.
We proactively invest in and maintain our system to provide members with the most reliable power in the nation according to the IEEE's 2023 benchmark year study results. The study ranks Cobb EMC 1st in the nation for providing reliable power.

Every kWh Cobb EMC members avoid using is one the cooperative doesn't have to buy and deliver. Here are a few ways you can adjust your family's routine and help lower your energy use, such as:
Spread out the use of large appliances during off-peak hours, before 2 p.m. and after 7 p.m., including your washer and dryer, dishwasher, and stove. Watch our video about how you can help shave the peak during the Power Rush Hour.
Set your thermostat as high as comfortable. The U.S. Department of Energy recommends a setting of 78 degrees in the summer. 
Close shades and drapes during the day to help keep your home cool. 
Use exhaust fans in bathrooms and while cooking to keep humidity at bay. Humidity accounts for up to half the cost of air conditioning.
Watch our energy efficiency webinar for more practical ways to save energy and money. 
We also offer a variety of programs and services to help members save on their energy bills including rate options to fit your lifestyle, HVAC Tuneup vouchers and energy improvement incentives. Visit our Energy Resource Center and videos for tips to help you shift your energy use to off-peak hours, an appliance calculator, and DIY tips to help you save energy year-round. By making small changes to our energy-use habits, we can help relieve pressure on the grid during extreme heat and save a little money along the way.

We're here to help and are always working for you — our members. Contact us if you have questions about your bill or ways to save energy.