Rate Selection Tool
We have a rate plan that is perfect for your lifestyle and energy needs. Explore your rate options below.
Step 1: Find out how much power you consume
Electric usage will vary based on several factors, including seasonality, square footage of the home, energy usage habits, the efficiency of the home, as well as other factors. To gain a general understanding of how much power your home may use, find the home size below that most closely matches yours. You may then use these kilowatt hour estimates to find the rate option that is best for your household. These figures are provided for estimation purposes only. If you are an existing Cobb EMC member, you can log into your account to view your personalized energy usage.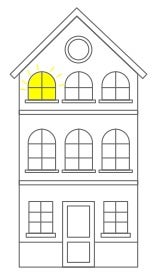 Apartment
900 square feet on average
Avg. monthly usage: 870 kWh
Small home
1600 square feet on average
Avg. monthly usage: 1,040 kWh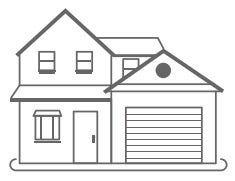 Family-sized home
2000 square feet on average
Avg. monthly usage: 1,560 kWh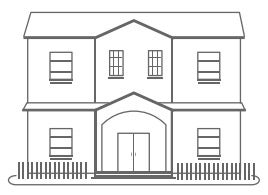 Large home
2500+ square feet
Avg. monthly usage: 2000+ kWh
Step 2: Find the rate plan suited to your energy needs
Click the blue boxes below to expand details on each of the rate options. You can view rate plan details, sample bill amounts, and select the rate best suited to your needs. To view rate plans side-by-side, you may need to adjust the zoom on your browser. Mobile users may also find this downloadable comparison chart helpful.
KEY TERMS