Economic Development
Cobb EMC works with local & state agencies to attract businesses and help our economy grow.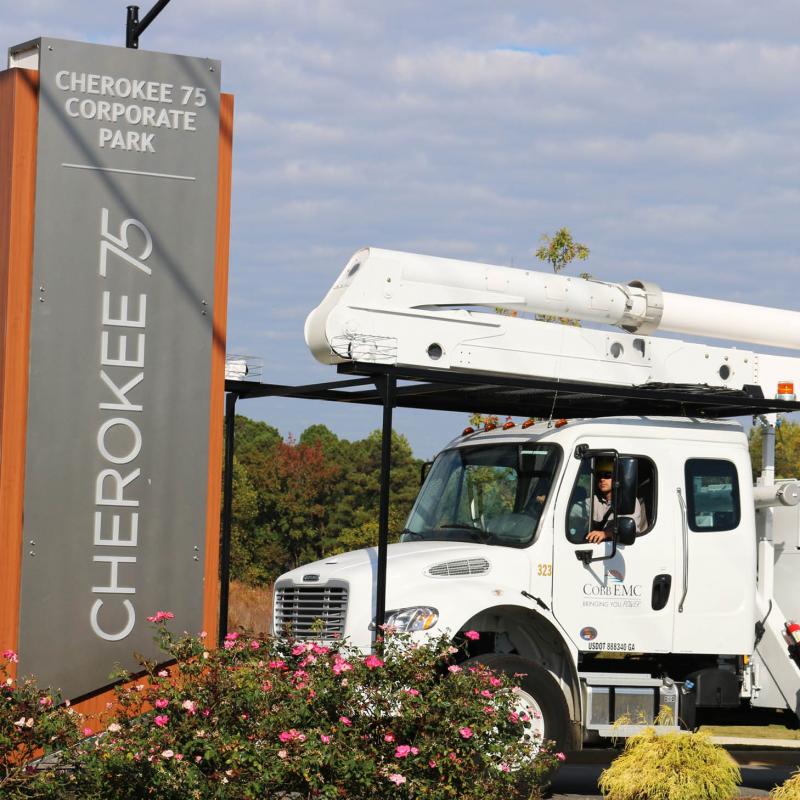 Attracting New Business
As a part of our commitment to economic development, we support and participate in initiatives that attract businesses to our service area. This includes Cherokee By Choice and Select Cobb.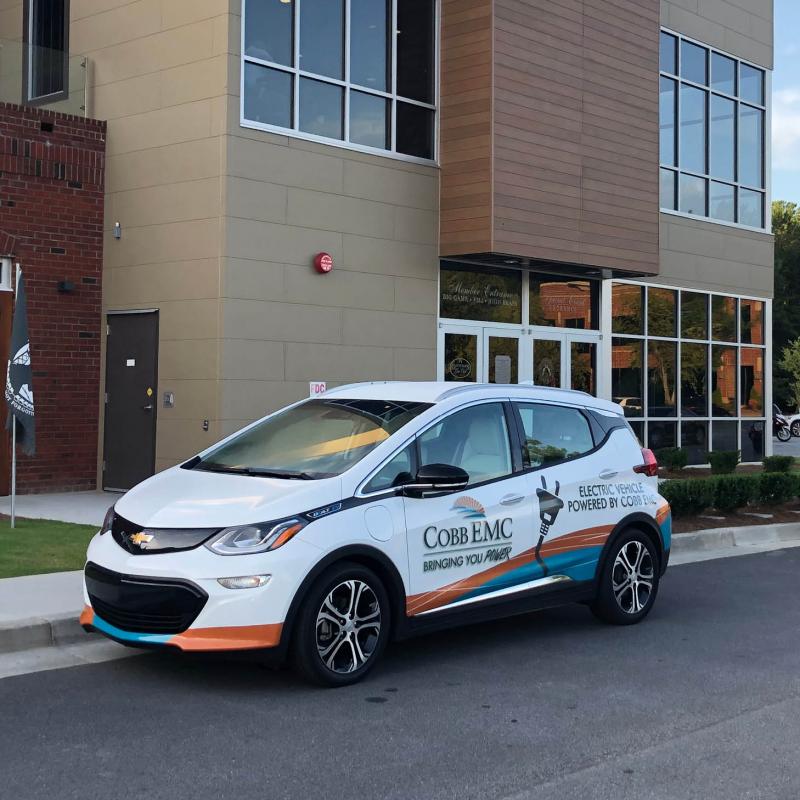 Offering Business Resources
As small and large power members settle in our service area, we offer competitive and customized rate structures, personalized service and programs designed to help meet energy and sustainability goals. Our EV Charging grant, the Green Energy for a Penny program, and our exceptional reliability allows businesses to thrive and focus on what matters most, their customers.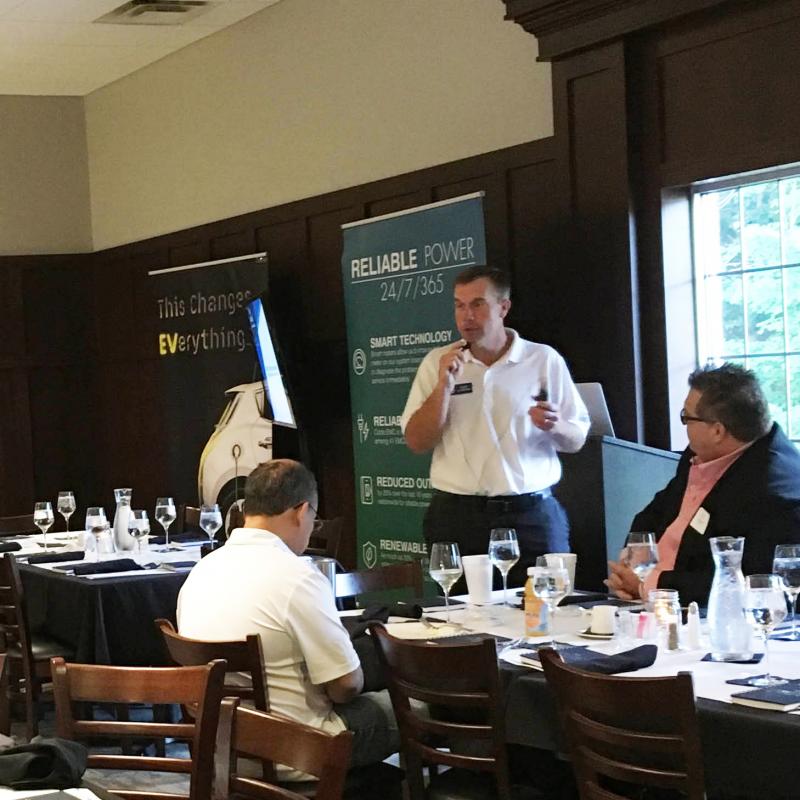 Supporting Local & State Agencies
We work with local and state agencies and Chambers of Commerce within our five-county service area to attract businesses and show them the benefits of running their company in our community. Our employees are heavily involved and participate in governing boards, professional associations, and committees. 
Take Charge of Your Power
Large power users may choose their supplier for new facility construction through the Georgia Legislature's Georgia Territorial Electric Service Act (GTESA) of 1973. With a connected load of over 900 kilowatts or greater, you may have a choice! Companies interested in learning more about available sites and buildings in Georgia can use Georgia EMC's Georgia Center for Site Selection.