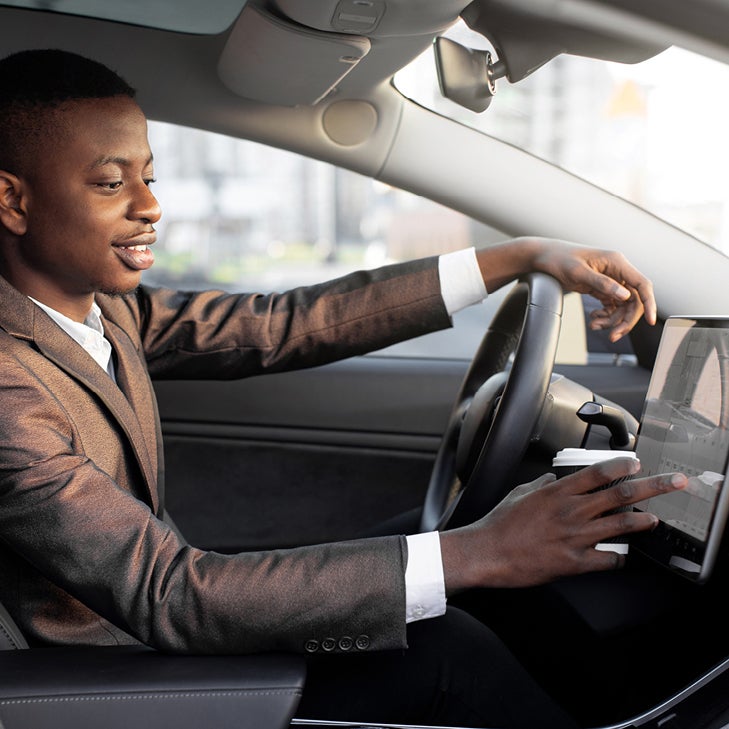 Why Go Electric?
EVs are a great fit for any lifestyle. Find out why so many people are now switching to drive electric.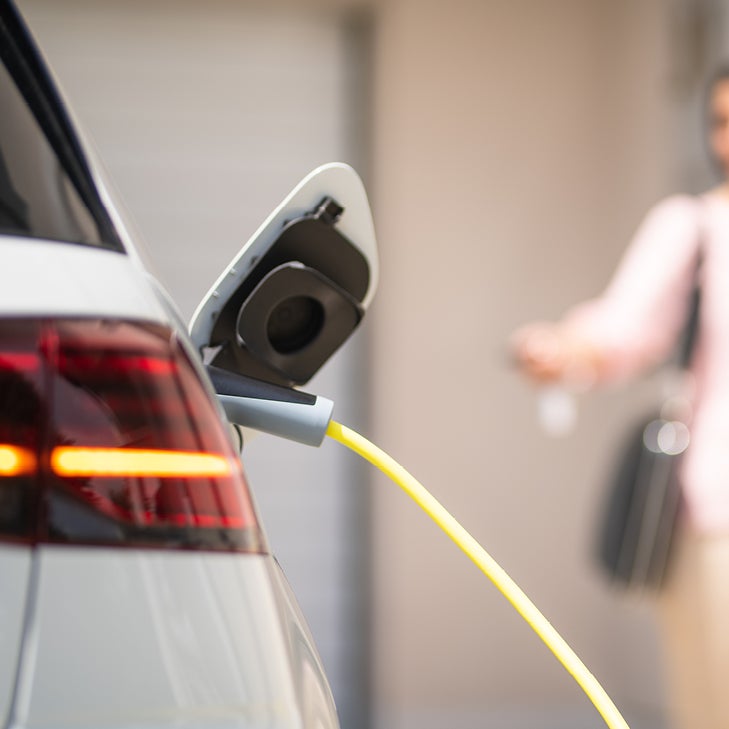 EV Rate
EV owners can charge at home for free using Cobb EMC's NiteFlex rate.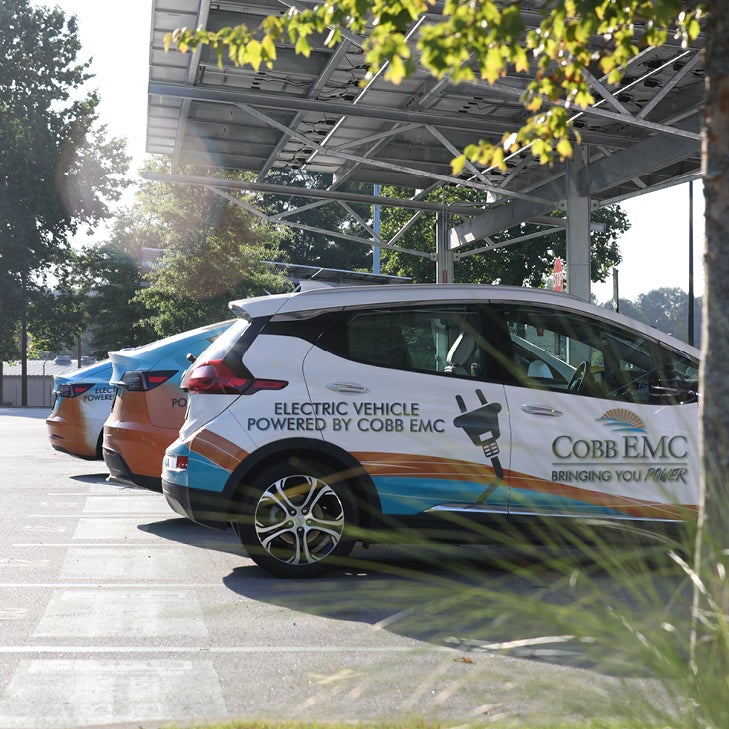 Try an EV
Drive one of Cobb EMC's EVs to find out if an EV would work well for you and your family. 
Browse your EV options
The EV market is growing fast. Find the EV that fits your lifestyle.