News & Media
Latest news and information about Cobb EMC.
Media Inquiries
Members of the media please contact:
Mike Codichini
Director of Member and Public Relations
pr@cobbemc.com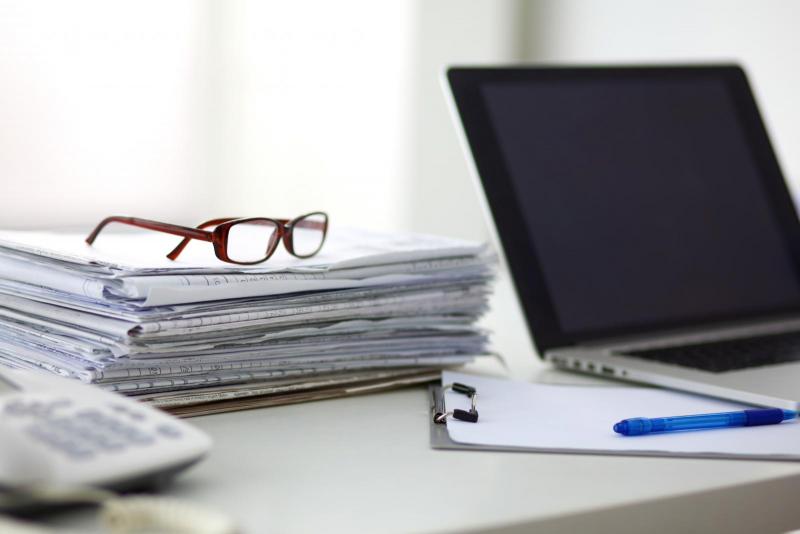 Cobb EMC is a not-for-profit, member-owned electric cooperative. The company safely delivers reliable electricity to more than 200,000 residential and commercial consumers in Cobb, Bartow, Cherokee, Fulton, and Paulding counties. Cobb EMC is consistently recognized for low-cost, reliable power, a commitment to renewable energy, and giving back to the communities it serves. Cobb EMC is one of the largest EMCs in the nation, and the company's wholly-owned subsidiary Gas South is a leading provider of natural gas in the Southeast.
Learn more about our mission and find company info, bylaws, service rules and strategic view.
The Cobb EMC logo is available for use following the below guidelines, which help protect our brand:
The Cobb EMC logo should only be used on a white background.
Never modify the Cobb EMC logo. This includes stretching or distorting the logo, using the icon or logotype by itself and altering the colors, fonts or construction.
Contact us for specialty logo requests.