Outdoor Lighting
Outdoor lighting services from Cobb EMC.
Outdoor lighting can add security and improve the appearance of your property. Cobb EMC's outdoor lighting service provides:
Detailed lighting plan to complement your architectural designs
No hidden fees – custom cost proposal for complete installation and maintenance
State-of-the-art photometric analysis – analysis of your visible light to determine optimal placement
Contact us to get started or to learn more about Cobb EMC's outdoor lighting services and pricing.
Lighting Rates
High Pressure Sodium and Metal Halide fixtures are no longer available for new installations
Lighting Fixtures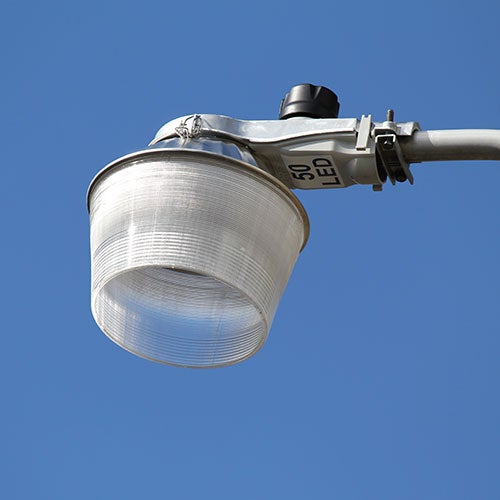 Security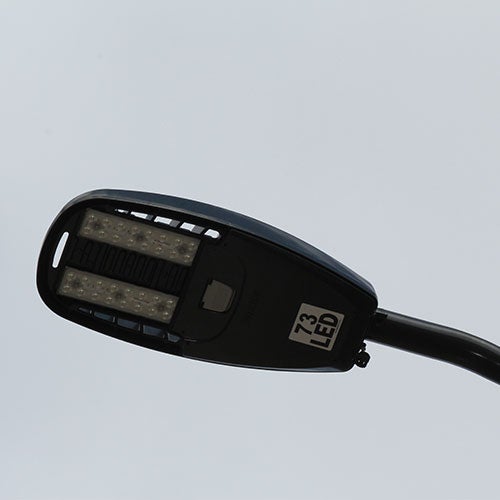 Roadway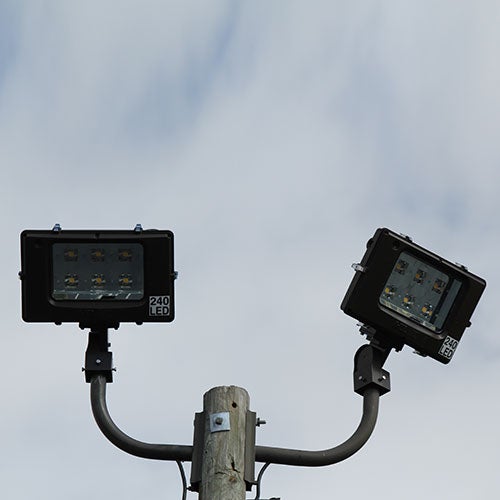 Flood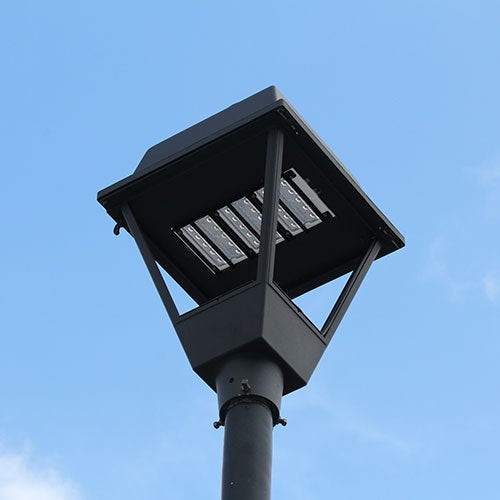 Traditional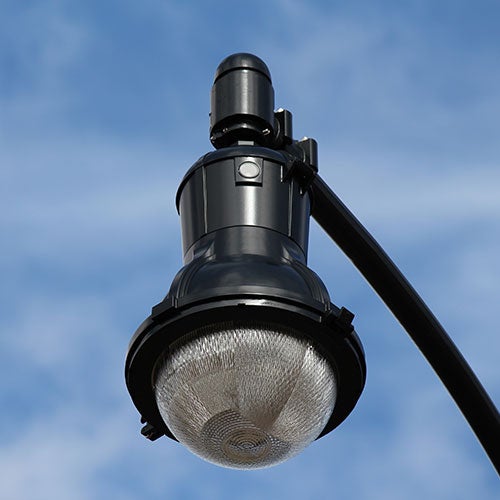 Tear Drop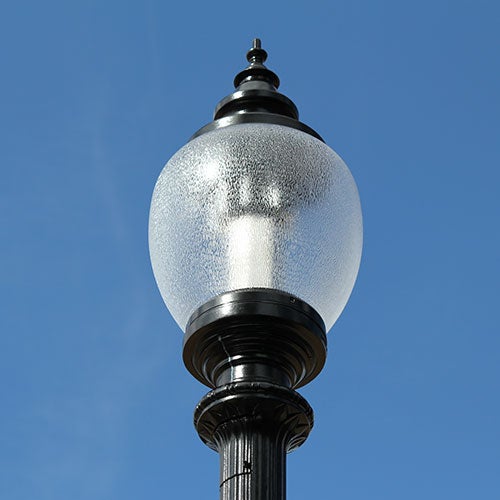 Acorn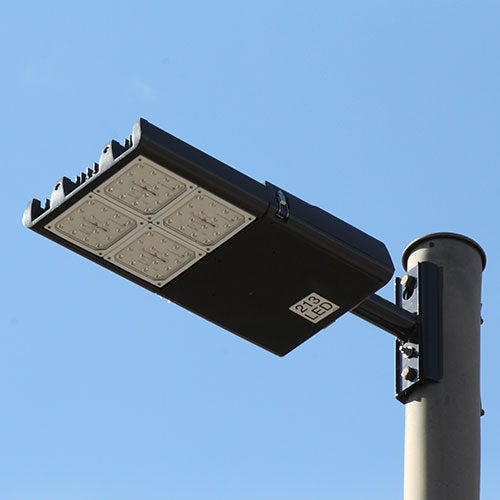 Shoebox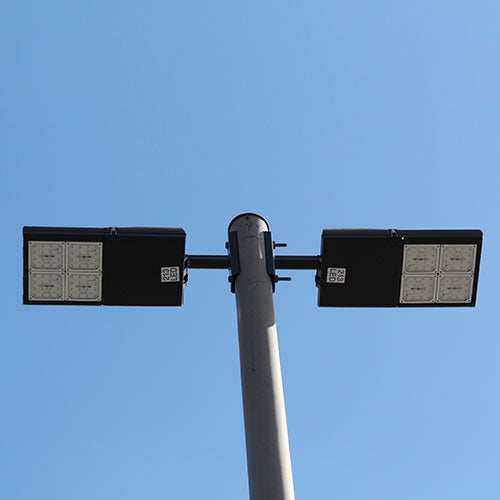 Residential Area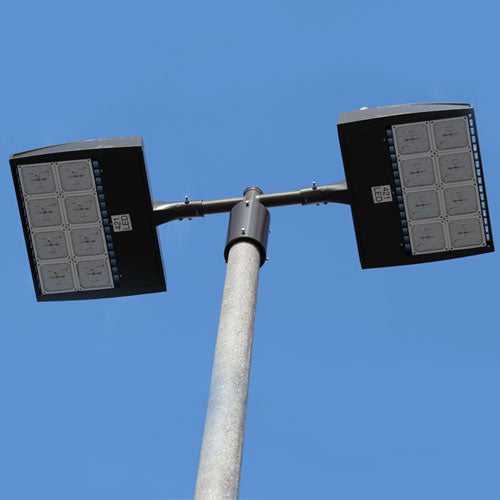 Commercial Area