Outage Cause FAQs
Questions about what causes outages? We've got answers!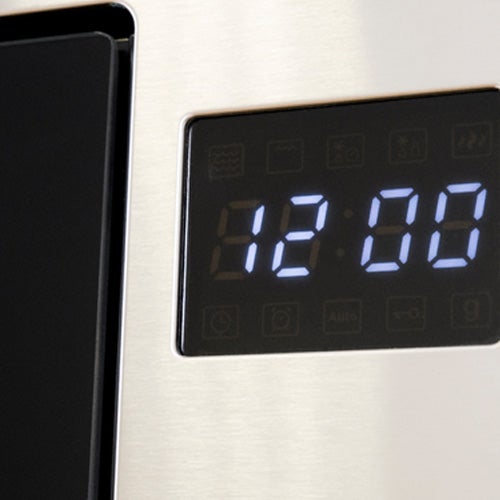 Power Blinks
Power blinks typically occur when something comes into contact with a power line or protective device, creating a quick rise of electrical current. The brief delay usually lasts less than two seconds and is most often caused by trees, animals, and lightning. Learn about these brief service interruptions and how we work to minimize their impact.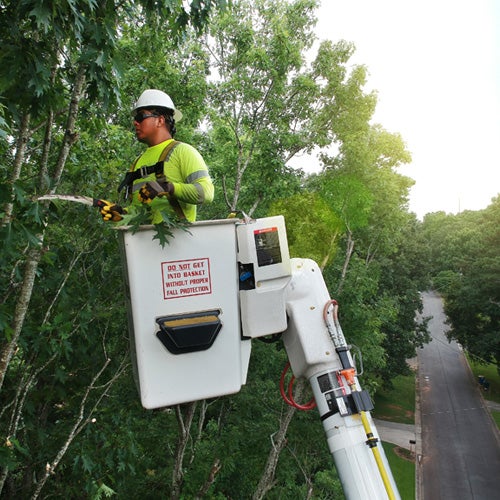 Trees in Right of Way
Our team trims trees year-round to maintain the right-of-way. How much they trim depends on your tree. Additionally, Cobb EMC contracts qualified, independent contractors to apply herbicide mixtures to our right-of-way to prevent regrowth after trees are removed. Learn more about how these efforts allow us to maintain our electric service reliability.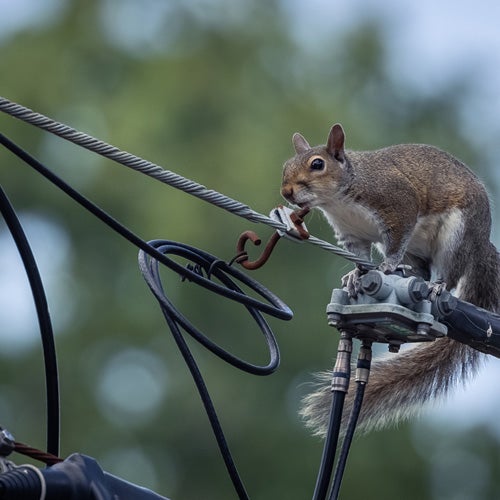 Animals
Storms come and go, but a constant challenge for Cobb EMC are wildlife and reptiles, which cause daily power outages on our system. Squirrels, birds and raccoons can damage our overhead and underground lines, while snakes often hide inside our equipment. Our teams work hard to minimize interruptions by installing guards and barriers to protect our equipment from animals.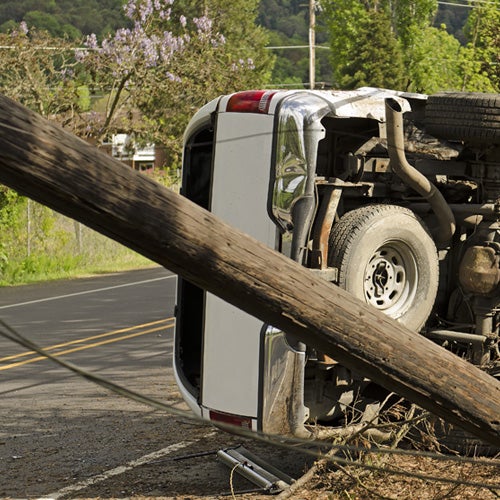 Vehicle Accidents
Unexpected outages can occur when a vehicle knocks over or bumps a pole. Learn about how to stay safe if you are in a vehicle accident involving downed power lines. Construction equipment such as cranes can also come into contact with or accidentally tear down our lines. When this happens our crews team up with local emergency agencies to ensure the community's safety while we set to work restoring power.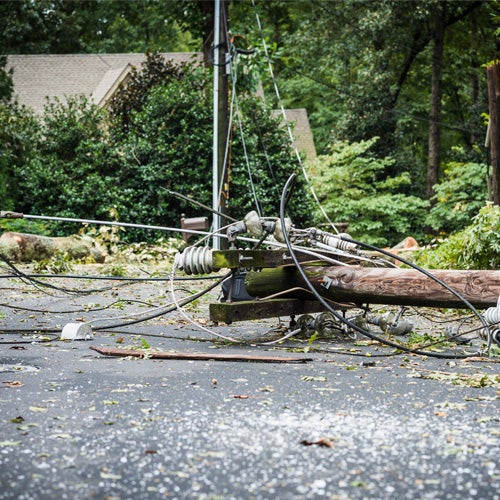 Weather
High winds, snow, ice and other weather events can cause power outages. When storms and dangerous weather events occur, it can cause downed power lines, extended power outages and dangerous road conditions. We work 24/7/365 to prepare for major weather events and provide a resilient electrical distribution system. We also encourage you to use our resources to prepare and protect your family before, during and after a storm or major outage.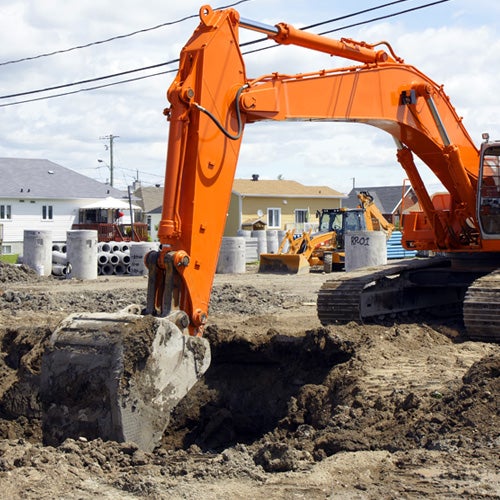 Contact With Our Lines
Phone, cable and construction companies can damage our underground lines by cutting into cables. If you have a construction project on your property we encourage you and your contractor to call 811 to minimize damage to our lines.
Other outage causes you may see on Cobb EMC's outage map:  
 
Assessing Outage Cause: Our outage map will reflect an outage cause labeled "Assessing Outage Cause" when the outage is first reported. When our crews arrive on-site and start working to restore power, they will update the outage cause to inform you of what caused your power outage.   
 
Equipment Repair: We work year-round to maintain our more than 9,000 lines of miles and equipment. But equipment can be faulty, need repair, or wear out, which may cause us to create a power outage while the repair is in progress. 
 
Planned Outage: Cobb EMC members may request to turn their power off for repairs in their home, or we may see a need for repairs and routine maintenance. These kinds of outages occur from time to time and will also be reflected on the outage map. 
 
3rd Party Power-Supply Trouble: While Cobb EMC safely and reliably distributes electricity, we also work with 3rd party vendors who supply our electricity needs to distribute to our members. Very seldom, there may be issues with our electricity supply, which could cause a power outage. 
 
Cause Unidentified: You will see "Cause Unidentified" for your outage cause in the outage map if our crews are on-site and cannot tell the origin of the outage. 
 
Unclassified (e.g., balloon): Many other elements could cause an outage that is not reflected in any other outage cause category. One example is when a balloon gets tangled in one of our lines. For these scenarios, you may see an outage cause "unclassified".
 
Frequently Asked Questions About Outages