Scholarships and Youth Programs
We're proud to support youth and continuing education at every stage of life in the local communities we serve.
Cobb EMC's community efforts have evolved over the years to include a significant emphasis on education and literacy initiatives that have impacted countless students, cooperative members, and the community. Our unique outreach programs include support for various ongoing education and non-profit organizations with programs that benefit local communities that Cobb EMC serves throughout its five-county service territory.
Partners in Education
Cobb EMC partners with local school districts to provide educational resources to students.
Learn More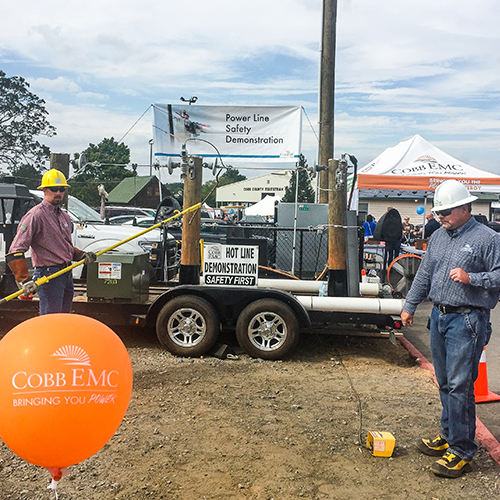 Educational Speaker
Cobb EMC employees are available to give presentations to local schools and organizations.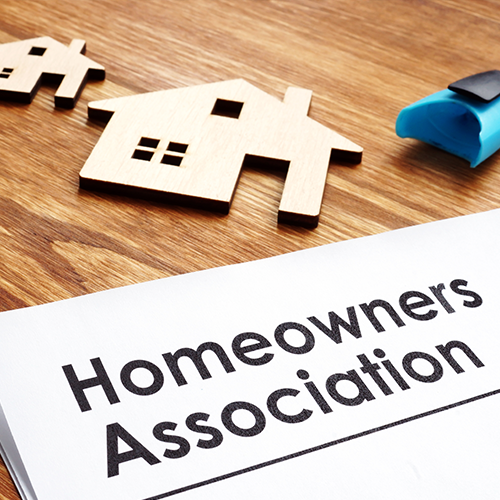 Homeowners' Association Meetings
Cobb EMC meets with local Homeowner Associations to provide resources to members and homeowners.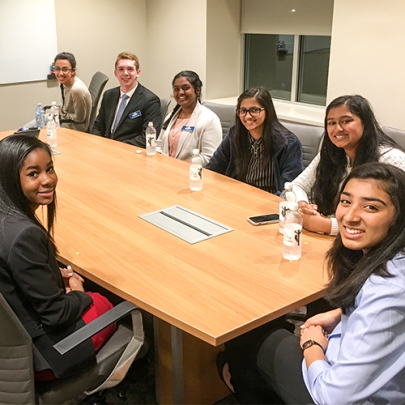 Cobb EMC Youth Leadership Program
Offers high school juniors a $500, $1,000, or $1,500 scholarship, along with a paid student summer internship.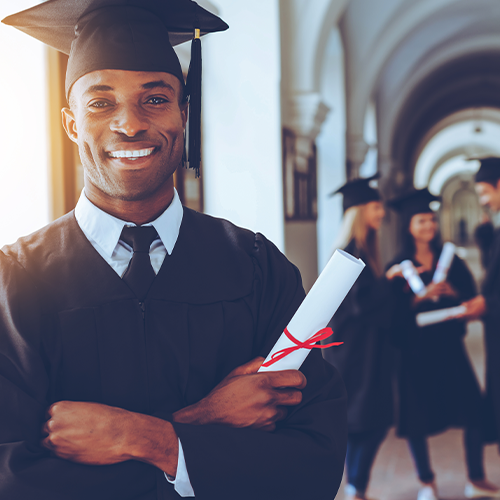 Cobb EMC Foundation Scholarships
Annually awards 28 scholarships – College/University & Vocational/Technical – in the amount of $2,500 each to eligible students.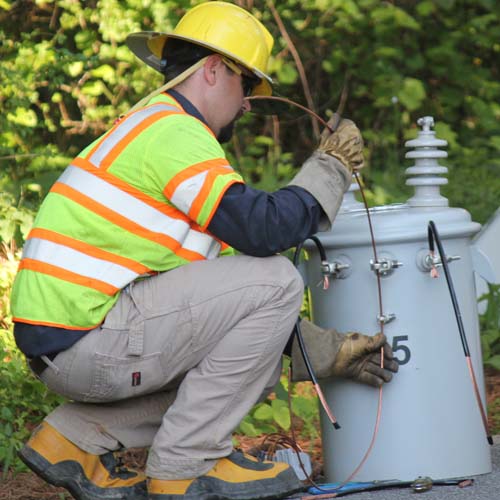 Line Worker Scholarship
Annually awards a scholarship to cover educational expenses at an approved Line Worker school. Details about the next opportunity will be announced soon.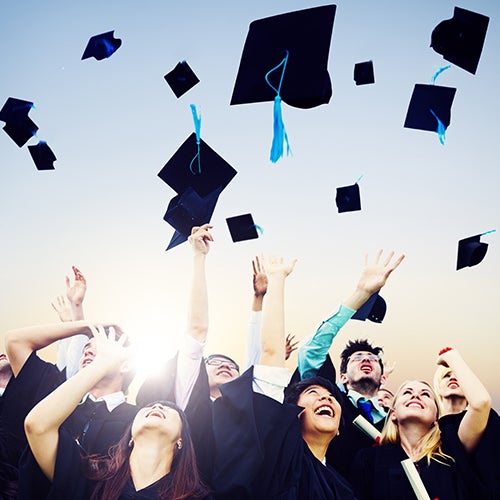 Walter Harrison Scholarship
The $1,000 scholarship is awarded to students who excel in academics – GPA, SAT scores, honors – and demonstrate a financial need.