The Value of Your Membership
Delivering value beyond electricity to Cobb EMC members
If your home is powered by Cobb EMC, you are a member of our co-op family. Our team of dedicated employees works year-round to provide you with reliable power you can count on and the lowest rates that keep money in your pocket for what matters most. We're powered by the purpose of serving our members and delivering value beyond electricity. How does Cobb EMC deliver value to you, our members? 
MONEY BACK & LOWEST RATES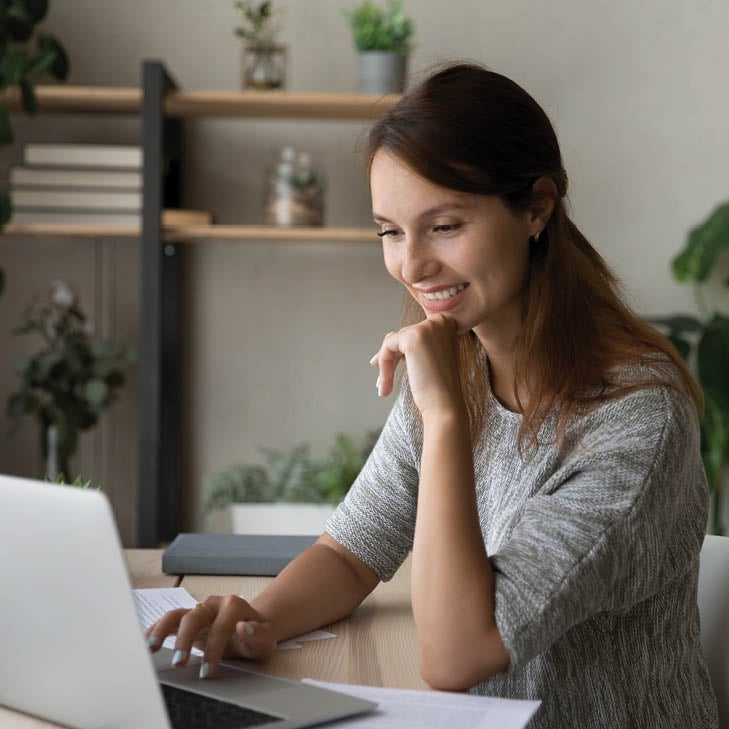 LOWEST RATES: This year, Cobb EMC members' bills are $40 lower per month than the state average, and we're ranked #1 in Georgia for lowest rates among all reporting electric utilities

1

.  
BILL CREDITS: When we save money, we give it back to our members. Since 2013, Cobb EMC has given $46 million back to members in the form of a Wholesale Power Adjustment (WPA) credit on electric bills. Most recently, members can see a WPA credit on their October bill

2

. 
CAPITAL CREDITS: Our board voted to return $15 million in excess revenue - known as capital credits - in August to members who received electricity from Cobb EMC in 2019 and/or 2020.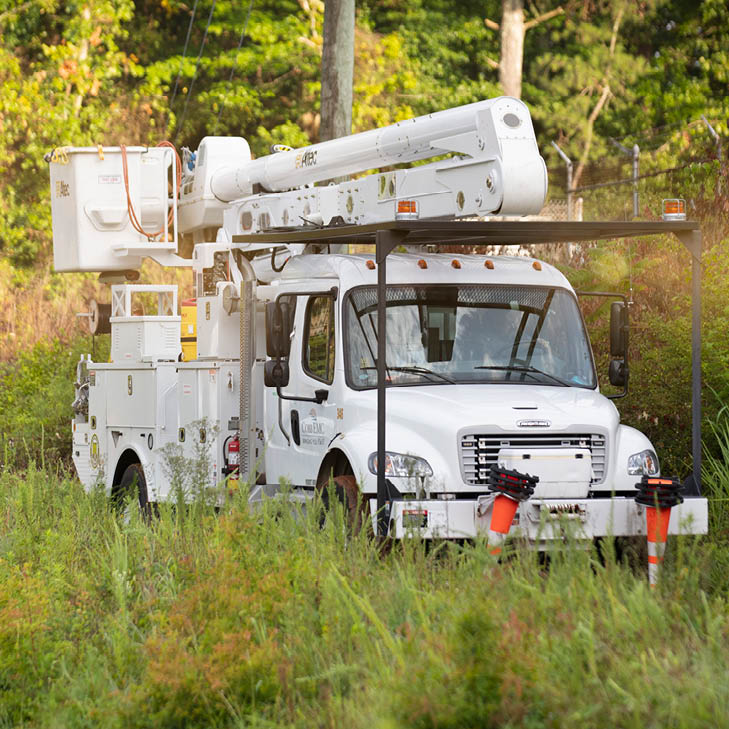 TOP RELIABILITY: Cobb EMC is ranked #1 nationally for delivering reliable power and restoring outages quickly

3

. 
KEEPING YOU INFORMED: We recently launched state-of-the-art outage communication tools to keep you informed should you ever experience a power outage. Visit our enhanced outage map for outage details and stay connected with outage alerts. You can enroll in outage text alerts by texting "register" to 898-362. Enroll additional contacts for outage text alerts, email and/or voice notifications on our website. 
POWER YOU CAN COUNT ON: We're working every day to improve and maintain our infrastructure to provide perfect power.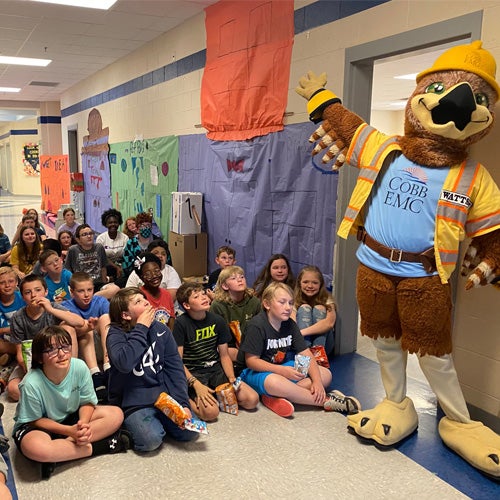 SCHOLARSHIPS: As of 2022, Cobb EMC has awarded $870,050 to 282 students in our community to power future leaders and support their educational goals. More than 15 scholarships are awarded annually, to high school, college, vocation and linemen school students. 
SUPPORT FOR NONPROFITS: The Cobb EMC Foundation has given more than $8 million to nonprofits right here in our community. Check out our 2022 Community Impact Report. 
EMPLOYEE VOLUNTEERS: We don't just serve our community, we are part of it. Our employees have volunteered more than 1,700 hours in our community since September 2022.
1 According to the Georgia Public Service Commission 2023 summer residential rate survey.
2 If you are taking advantage of our Even Bill rate, WPA credits will not appear as a line item on your bill. WPA credits are calculated into the Even Bill rate and are included at the time of Even Bill recalculation. 
3 According to the Institute of Electrical and Electronics Engineers' 2023 benchmark year study results.
PROTECTING POWER COSTS
Since 2021, Cobb EMC protected members from higher rates by absorbing more than $27 million in rising wholesale power costs with help from Gas South dividends. We plan carefully to provide competitive rates now and in the future.